Signal issues is not a reason to forgo buying an iPhone 4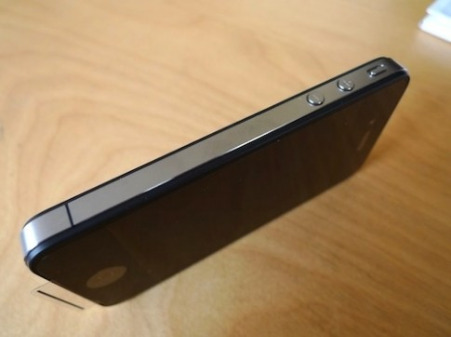 Several recent reports reveal that the antenna problem is not unique and can't be a serious reason not to buy the iPhone 4.
According to research group Consumer Reports the signal troubles are caused by human as in case with any other phone.
"Underplayed in the discussion is the fact that all phones are subject to interference from the human who is using them. And even if the alleged signal loss is real, there's an absence of hard evidence that iPhone 4 reception is problematic compared to past iPhones; indeed there's evidence of just the opposite".

It is also reported that dropped calls appear when the phone is being held with a special grips. But the latter require hard squeezing of the phone, which is an unnatural way of holding anything. Moreover, such grips may cause palm sweating that increase the conductivity and the degree of signal loss.
Anandech also made some tests and found the iPhone 4 to perform much better that the iPhone 3GS in places where signal is at very low level. The results are even better with a bumper cases:
"With my bumper case on, I made it further into dead zones than even before, and into marginal areas that would always drop calls without any problems at all".
Eventually both of the companies made a conclusion that there is no reason to forgo buying a new iPhone over its reception concerns at the moment, more by token, that you can always return an undamaged iPhone within 30 days of purchase for a full refund.

Leave a comment