Some More Lower Cost iPhone Photos

Here's another suggestion on how would the new lower-cost iPhone look like. This time it's Martin Hajek, who made some renderings and 3D models of something that would be a very nice device if released. Apart from the colorful pictures showing the device itself, the author went further and re-designed the Apple homepage. And I must admit it looks great.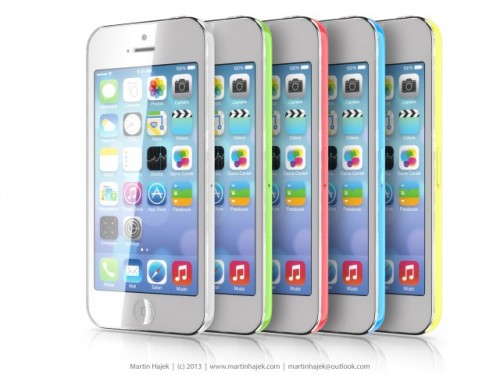 Still, the question arises - would people buy the new device? Well, if to speak about me, I'd buy one of those colorful gadgets if they really look as above, though I don't like the new iOS 7 design.
Unfortunately, since nobody knows if the plastic iPhone is real or not, all we have to do is wait. Wait and enjoy the awesome pics from Hajek.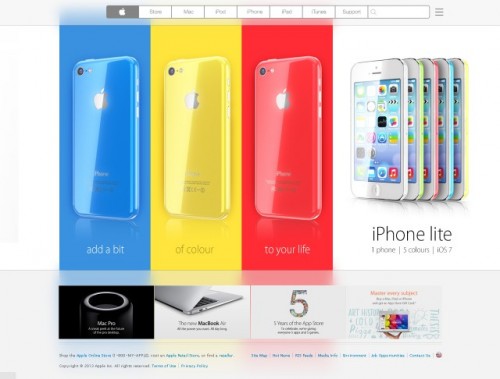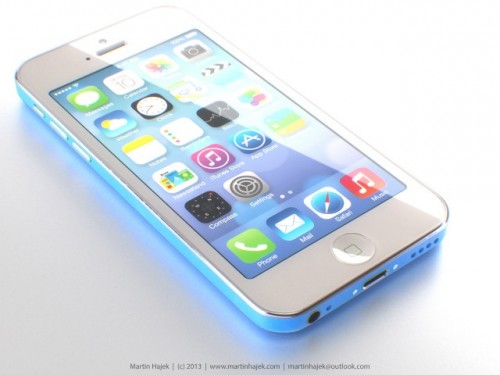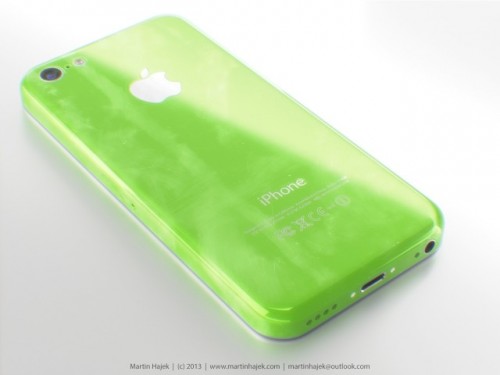 UPD: A new photo of something, which could be volume rockers for lower cost iPhone appeared on the Net about an hour ago. Here's that pic.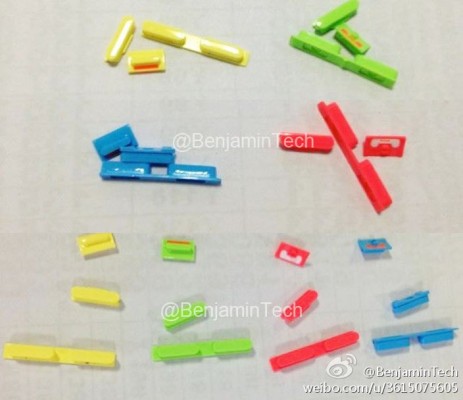 Leave a comment