Sprint gets exclusive rights for the iPhone 5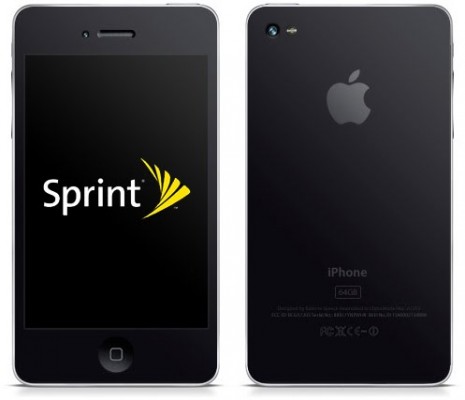 Well, rumors around iPhone 5 are getting bigger and bigger. This one is really big in terms of dollars. WSJ reports that Sprint, the third largest wireless operator in the US, committed to buy 30.5 million new iPhones for $20 billion.
BGR has heard that Sprint will actually get the much rumored iPhone 5, that is said to be a 4G LTE device. AT&T and Verizon would launch the iPhone 4S and get the iPhone 5 some time in the first quarter of 2012 as an LTE device. Globally, the iPhone 5 might be available as a 4G HSPA+ device.
According to BGR's source the iPhone 4S will feature the A5 processor, an 8MP camera with 1080p video recording, a Multiband 3G Qualcomm chipset, NFC support, and a metal or premium plastic back casing.
The Sprint exclusive iPhone 5 is said to feature a faster CPU, 4-inch screen, 1 GB of RAM, slightly larger design (though thinner), larger battery, 32GB of storage, Assistant, and possibly a new home button which integrates activating assistant.
There's too much rumors lately.

Leave a comment