Steve Jobs Reassured Customer Concerned for Mac OS X Server's Future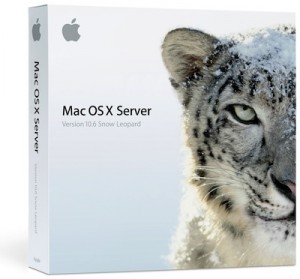 Yesterday we reported that Apple might discontinue some of its server-relating products at the end of this month and cut Mac OS X Server from Apple's lineup. One of MacRumors readers emailed Steve Lobs to let know if the serve might be discontinued.
MacRumors' reader: "If you are abandoning enterprise solutions by eliminating the Xserve, does that mean OS X Server is not far behind? It seems that way. I would hate to see that because I like the product."
Steve Job's answer: "No"
His response might mean that Mac OS X Server is not under the danger. Though, Jobs always addresses questions selectively and in rather clever way.

Leave a comment