Steve Jobs' wife to manage $4.6 billion trust of Disney shares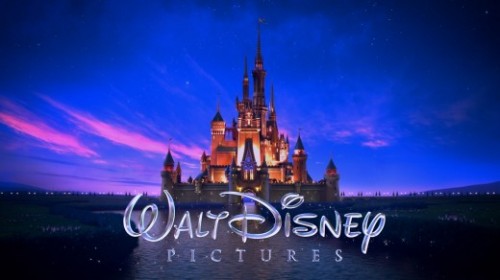 After Steve Jobs' death, speculations arose on what would be done with his huge estate, estimated in $7 billion. The majority of his wealth is represented by the 138 million shares of the Walt Disney Co. that were placed in trust. Jobs acquired shares in 2006 having sold Pixar to the company for $7.4 billion. Tax experts suggest that Job's family should sell all Apple and Disney share to avoid higher taxes. According to Bloomberg, the family could save $867 million in capital gains taxes.
Noteworthy, placing shares in a trust is also a method to avoid higher taxed, though it's not clear what type of trust was set up in this case. According to Bloomberg, Jobs moved his assets into trusts toward the end of his life.
Now the widow of Apple co-founder Steve Jobs, Laurene Powell, will manage a $4.6 billion trust. Some experts expect her to use a portion of the trust for charity and philanthropic work, as she is an active participant in the non-profit sector.

Leave a comment