Storybook Application for Deaf People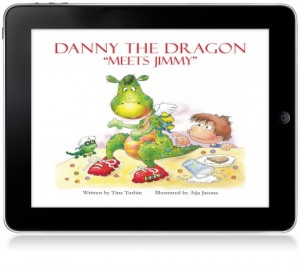 Recently iStorytime has announced a new application for reading texts with children called Danny the Dragon. It's not the content of the selected stories, which we admire. This application for the iPhone and iPad devices is one of the first that includes video stories being read in a beautiful and understandable language.
Well, if you are waiting for something extraordinary or high tech, you have come to the wrong place. This application includes simple video narrations being read by the woman. Nevertheless, it is quite useful and necessary application for each family that has a child and has no time to go shopping in search of paper books.

Leave a comment