Talks between China Mobile and Apple Seem to be Over Soon

Negotiations between China Mobile and Apple seem to be successful, Reuters reports. Both sides are interested in reaching an agreement, so the talks, which began in 2011, may be soon over.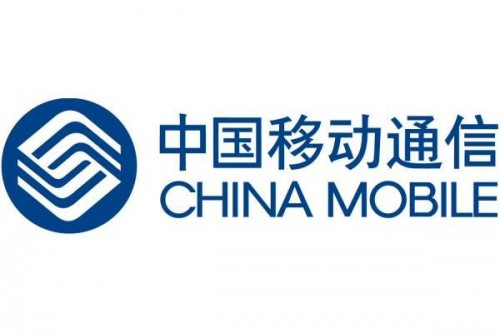 Now some words about what it's all about. China Mobile uses a TD-SCDMA technology developed and standardized by the company itself. Quite obvious, that Apple's iPhone doesn't support this technology. So far, one of the Chinese biggest carriers has had no intention of spending money on changing the standard in order to fit it to the iPhone. Anyway, things have changed.
What has happened is that Qualcomm provided the company from Cupertino with new chips, which make it possible for the iPhone to work with Chinese specific 3G and 4G network standards. It's just the right time to cooperate with the world's biggest carrier now. Anand Ramachandran, a telecoms analyst at Barclays in Singapore, also thinks so:
The circumstances and the issues that were a hindrance in the past seem to be getting resolved. So I think there's a higher probability that potentially there's something in the works.
Whether all the rumors and guesses mentioned above are true or not we shall see a bit later, after the iPhone 5S and iPhone 5C official release.

Leave a comment