Target Will Start Selling iPhones on Nov. 7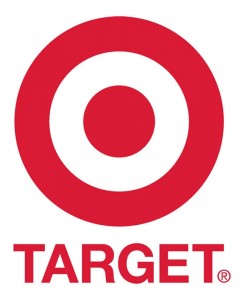 Yesterday Target announced that it will start offering the iPhone 3GS and iPhone 4 on Nov. 7 with the ability for customers to quickly activate it in store. The iPhone will be available for purchase as a part of the Target Mobile centers in the 846 company's retail stores in the U.S.
Senior vice president of merchandising at Target Mark Shindele is excited about this offer:

"At Target we continue to offer our guests the best in electronics, so we're happy to add iPhone to our Target Mobile offerings. With expert support from Target Mobile specialists and in-store activation, our guests will be able to leave the store with a new, working iPhone 3GS or iPhone 4 in-hand."
Last month it was reported that Target is the next to become major third-party iPhone retailer. It started selling the iPad on Oct. 3. The company is currently in the process of adding more mobile phone centers to a half of its 1,743 retail stores for the holiday shopping season.

Leave a comment