The Cost of the iPhone 5s and 5c Components

We all know that the iPhone 5s is an expensive device. Well, the iPhone 5c - which was earlier for some inexplicable reason called 'the cheap iPhone' - is expensive as well. And how much money does it take to manufacture these gadgets?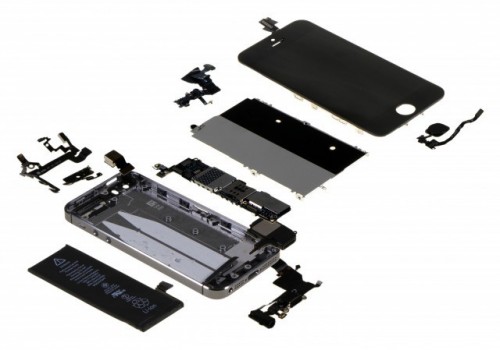 According the findings of an IHS report coming tomorrow (but shared with AllThingsD today), Apple spends at least $191 on components to build a 16 gigabyte iPhone 5s. The cost rises to $210 for a 64GB unit. The cost of assembly adds another $8 per unit, bringing the range to between $199 and $218. That cost estimate is pretty close to that of the original iPhone 5, which IHS pegged at about $205 last year. Without a contract, the iPhone sells at prices ranging from $649 to $849, depending on storage capacity.

On the colorful, lower-priced iPhone 5c, IHS estimates that the cost of components plus manufacturing ranges from $173 to $183, including $7 for assembly. The 5c sells for between $549 and $649 without a contract.
Looks like I know why Apple is today one of the biggest and richest companies in the world. I wish I was one of its shareholders.

Leave a comment