This Could Be What Apple's iPhone 5 Looks Like


Last month we saw a leaked design specifications for the iPhone 5. Of course, Chinese case manufacturers immediately started producing cases. MacRumors commissioned CiccareseDesign to create high quality renderings made as closely as possible to the original leaked case designs and then 3D models that show how the rumored iPhone 5 may look.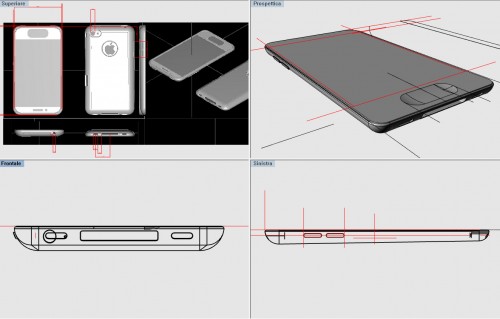 Basing on the design specifications, we may assume that the elongated hole of the home button suggests that the home button may itself also become more oval in shape. It's also possible that the home button won't be changed and Apple has simply allowed extra space for swiping across the home button in a left to right or right to left manner to quickly switch between multitasking apps. The screen size is another aspect that is interesting for everybody. Some experts believe that Apple will enlarge the screen size. Rumors, however, have suggested that Apple may be enlarging the screen size in the upcoming iPhone models. The back of the device could have tapered edges which makes it look much closer to the iPod touch moving back to an aluminum design instead glass backing. The iPhone 5 is expected to be released in September or October of this year.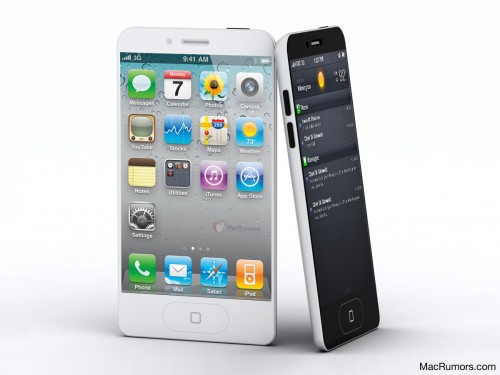 Leave a comment