Tim Cook "Not Religious" About Holding Cash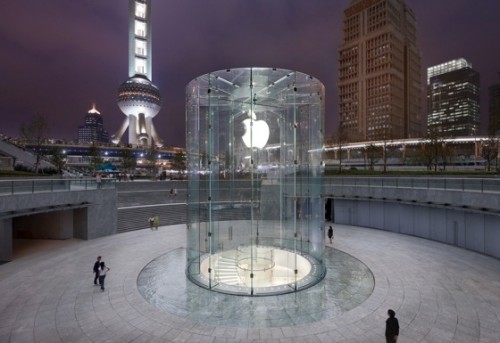 On Tuesday Apple announced that it has $81.57 billion. As usual different Apple analysts and watchers try to guess and suggest what the company should do with its huge cash reserves. Now Apple CFO Peter Oppenheimer oversees $9.815 billion in cash and cash equivalents, $16.137 billion in short-term marketable securities, and $55.618 billion in long-term marketable securities. Despite Apple huge cash reserve, the company invests its money very carefully.
Apple's CEO Tim Cook noted that "the cash wasn't burning a hole in our pocket" and that the company "didn't want to do silly things". In recent months Apple acquired several companies, intellectual property, invested in the supply chain and in new stores. Moreover, the two-thirds of Apple's cash reserve are offshore.
"The U.S. government taxes U.S. businesses on income earned worldwide, but allows them to defer taxes on the money until it is brought back to the United States. As a result, American corporations like to keep the money abroad, particularly as they increase investment overseas," Reuters explained.

Leave a comment