Time about Steve Jobs and the iPad

Time Magazine's cover story this week is Steve Jobs and the iPad: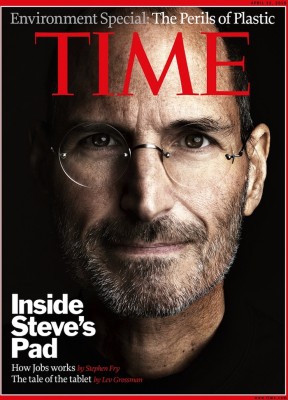 There is an interesting article from Stephen Fry, who had an hour long conversation with Jobs:
I have met five British Prime Ministers, two American Presidents, Nelson Mandela, Michael Jackson and the Queen. My hour with Steve Jobs certainly made me more nervous than any of those encounters.
You can read it here.

Leave a comment