First news about UltraSn0w 4.1 - future unlock for iPhone iOS 4.1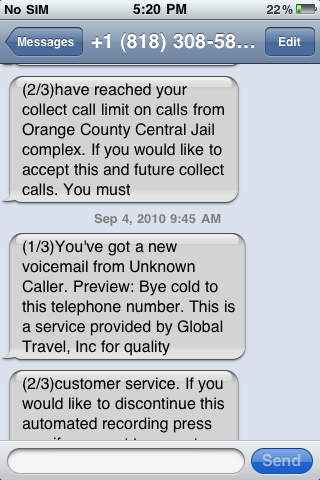 This is what MuscleNerd have seen while trying to make iPhone unlock for iOS 4.1 work. Quite strange and scary. While we can see that UltraSn0w 4.1 is not ready yet, this is good that the work is in progress.
MuscleNerd writes:
After plugging in my test T-Mobile SIM for ultrasn0w @4.1, I saw these come in: http://is.gd/g7OR0 .. scary!

Leave a comment