Verizon to block employee vacations on September 18th-22nd

According to 9to5Mac, Verizon prohibiting employees to go on vacation between September 18th-22nd. This is exactly the period between rumored iPhone 5S release to be held on September 20th.
As Apple's September 10th iPhone unveiling approaches, we've heard that Verizon Wireless is blocking its retail employees from requesting vacations between Wednesday, September 18th and Sunday, September 22nd. Based on Apple historically shipping new versions of the iPhone about a week and half following the unveiling, it would make sense for the new iPhones to arrive for customers on Friday, September 20th.
Moreover, Verizon is rumored to have little stocks of the 32GB and 64GB iPhone 5 models. So we may assume that the carrier is expecting the launch of new generation of devices. Walmart has also decreased the price of the iPhone 5 to $98 with Verizon contract.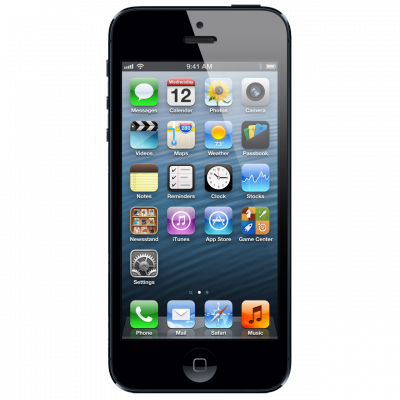 Besides, T-Mobile is also known to have blocked employee vacations on September 20-22nd.
We will remind you that iPhone 5C and iPhone 5S are to be unveiled on September 10th.

Leave a comment