iPhone 4 iOS 4.2.1 unlock news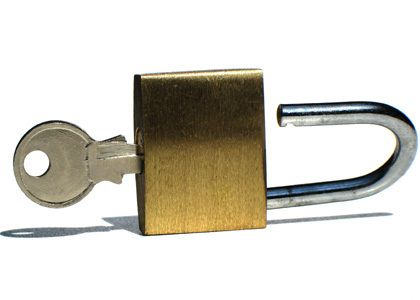 iPhone hacker MuscluNerd tweeted some recent news regarding iPhone iOS 4.2.1 unlock.
Current i4 unlock goal includes til 04.10.01 (4.3b3). Very weird situation...vuln cmds are there, trying to invoke them!

ironically, the i4 unlock search has yielded 05.14 & 05.15 unlock 3G/3GS vectors... but i4 is 1st priority
Not much, but we see that the work is in progress. They have found necessary vulnerabilities and their target is even higher - iOS 4.3 (baseband 04.10.01). As a background effect they also might be able to unlock 05.14 and 05.15 basebands, so there might be a reason right now not to update baseband to version 06.15.
However this is not a promise and there are no due dates. So be patient, we know it is hard. All we know for sure is that iPhone iOS 4.2/4.3 unlock will not be released before iOS 4.3 release.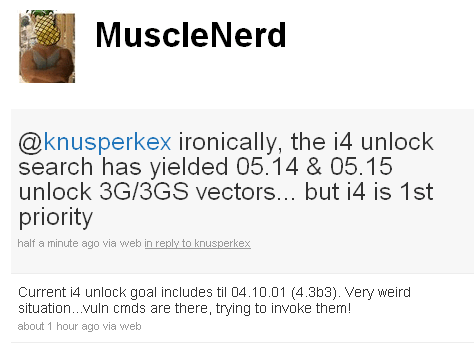 Leave a comment