iPhone Kills Man Who Was Charging It While Being in Bath

A 32-year-old man from London died because of the iPhone that he was charging while taking a bath. The phone was plugged in and the part of charging cable fell into the water. The man was electrocuted and paramedics were unable to save his life. The incident took place in December, 2016.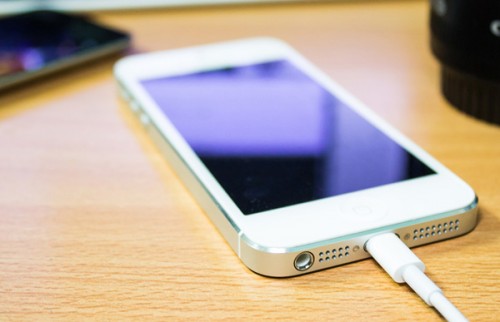 A coroner Dr Sean Cummings plans to reach out to Apple and ask the company to warn its customers that charging iPhones in bathrooms is dangerous. He believes Apple should use some kind of warning signs telling the customer about potential risks.
Here's what the Daily Mail writes:
Recording a verdict of accidental death, Dr Sean Cummings said: 'These seem like innocuous devices but can be as dangerous as a hairdryer in a bathroom.'
A couple of years ago, a young Chinese woman was electrocuted with her iPhone 5 that was plugged in. Reports suggest that she was using a damaged counterfeit charger.
Apple did not provide any comments on today's report about December incident.
[via Daily Mail]

Leave a comment