Qualcomm Backs Away From Negative Comments on Apple A7

Qualcomm spokesman has backed away from the statements made by one of the company executives concerning the Apple A7 chip capabilities. In case you missed that piece of news, Anand Chandrasekher, Qualcomm CMO has recently claimed that the new Apple's processor is a "marketing gimmick".
According to AppleInsider:
The comments made by Anand Chandrasekher, Qualcomm CMO, about 64-bit computing were inaccurate. The mobile hardware and software ecosystem is already moving in the direction of 64-bit; and, the evolution to 64-bit brings desktop class capabilities and user experiences to mobile, as well as enabling mobile processors and software to run new classes of computing devices.
Looks like Qualcomm executives should think twice before they blame someone for something, otherwise, they can as well be blamed - for incompetence.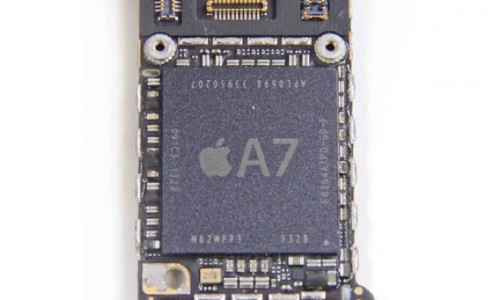 Leave a comment