RedSn0w 0.9.5b5-3: iOS 4 jailbreak for iPhone 3G and iPod Touch 2G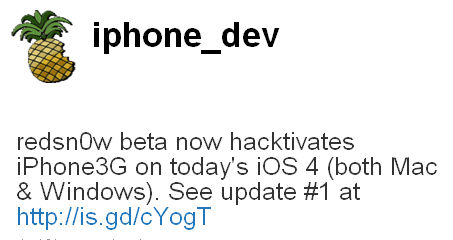 DevTeam successfully jailbreaked new iOS 4. They updated jailbreak utility redsn0w to version 0.9.5b5-3. Supported devices are iPhone3G and iPod Touch 2G (not MC). New redsn0w is also able to hacktivate iOS 4.0 for iPhone3G.
You can download redsn0w 0.9.5b5-3 here:
For latest version we recommend to use our utilities page.
UPDATE: iBooks issue fixed in new redsn0w 0.9.5b5-4.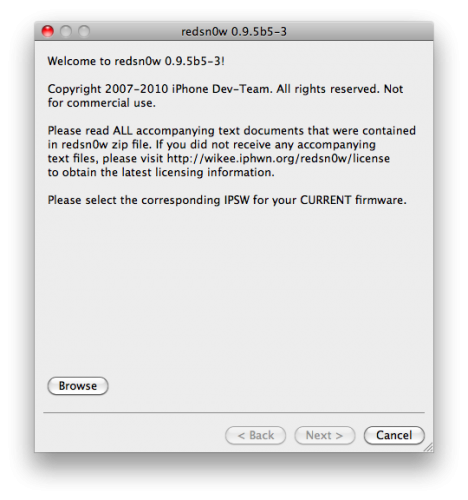 Leave a comment