News tagged 'Chronic Dev Team'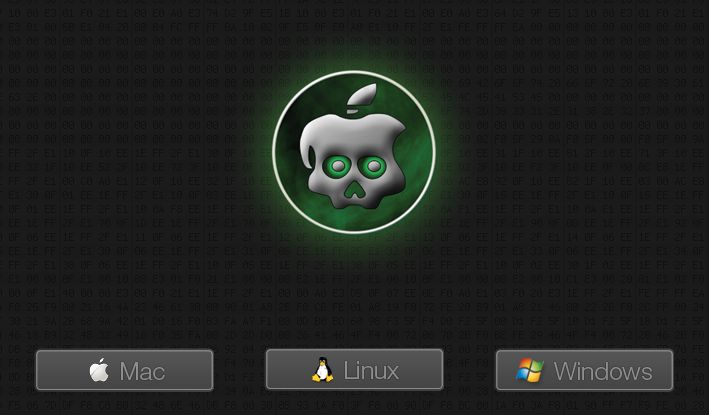 Greenpois0n for Windows and Linux was released a few days ago. Today Chronic Dev Team created a Mac OS version.
Greenpois0n does jailbreak of firmware iOS 4.1 on the following devices:
- iPhone 4
- iPhone 3G S
- iPod touch 4G
- iPod touch 3G
- iPad (iOS 3.2.2)
Greenpois0n uses that same exploit as limera1n.
You can download GreenPois0n from here.

Leave a comment, read comments [2]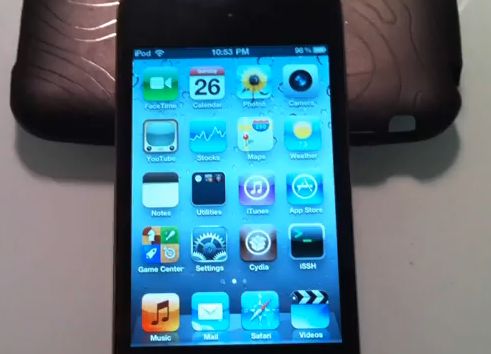 The new exploit is called SHAtter. It was developed by hacker pod2g a few months after hacker p0sixninja from the Chronic Dev Team discovered the crash. The same exploit can be used to jailbreak iPhone 4 and iPad with new firmwares. So iOS 4.1 and maybe even iOS 4.2 is not a problem any more. Soon we will see the utilities from DevTeam to perform the jailbreak.
The DevTeam published a video if a jailbroken iPod Touch 4G. Take a look:

Leave a comment


The Chronic Dev Team is currently working on a new project called "GreenPois0n". It will unlock and jailbreak the new iPod Touch 3G.
There is not much info on that, just a demonstration video uploaded to Qik:
via ispazio

Leave a comment