Toshiba Introduced 6.1-Inch Display With 498 PPI Resolution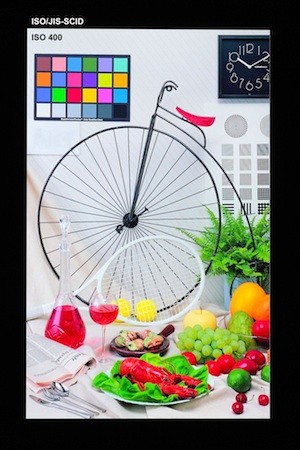 Apple has long promoted its high resolution Retina" display that was first released in the iPhone 4 with 326 ppi (pixels per inch) resolution. Later this display made its way to iPhone 4S and iPod touch, and now is set to be included in the iPad 3 with Apple planning to offer 2048 x 1536 resolution on the 9.7-inch screen. Toshiba has gone even further and yesterday introduced a new 6.1-inch display with resolution of 2560 x 1600 and 498 ppi.
Currently Apple does not offer any mobile device with display of about 6.1 inches so it is unlikely that Apple will show much interest in using this exact display. But as graphics capabilities in mobile devices continue to increase and prices fall into line with current technologies, such high resolution screens are likely to see high popularity.

Leave a comment