3 million iPads sold in the first 80 days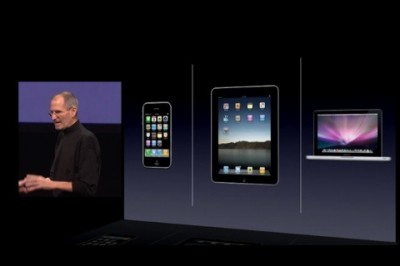 According to yesterday's announcement, Apple have sold three million iPads during the first 80 days on the market since the device was launched in the US on the 3rd of April with Wi-Fi only models. To sell 2 million, it took approximately 60 days, so it can be said with certainty that the sales of the iPad are accelerating.
Apple's CEO Steve Jobs says that people are loving iPads and it's becoming part of their lives. The company is working hard to allow more and more people to use this wonderful device, and next month the iPad will be available in 9 more countries: Singapore, New Zealand, the Netherlands, Mexico, Luxembourg, Ireland, Hong Kong, Belgium and Austria. The information on the prices and pre-order for these countries is expected to be revealed soon.
According to the press release, more than 11,000 iPad-specific applications are now available in the App Store.

Leave a comment