5.5-inch iPhone 6 to Feature Unique Battery [Images]

A couple of  new photos showing something what appears to be a battery for the 5.5-inch iPhone 6 appeared on the Internet earlier this week. The leaked part differs greatly from the batteries for the older iPhone models as it has a truly unique shape and thickness. Well, you can see that yourself.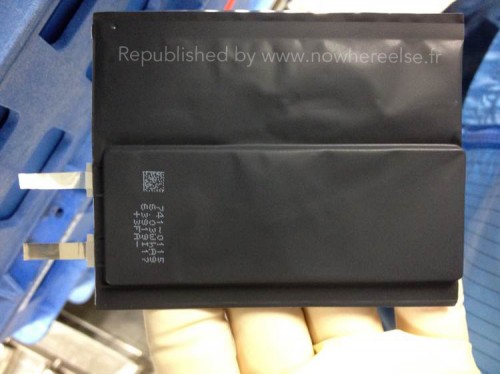 Newly leaked photos claim to reveal a unique design for the battery of the 5.5-inch iPhone 6. The photos were reposted by NoWhereElse earlier today.
Although the reporters claim they got the images from reliable sources, I don't think we may be totally sure about the legitimacy of the leaked part.
Earlier it was reported that the guys from Cupertino will release their 5.5-inch iPhone 6 at the end of this year. Now it appears as if all the problems connected with the battery thickness and the overall design of the handset were solved, that is why I believe we may see the next-gen iPhone sooner than it was expected.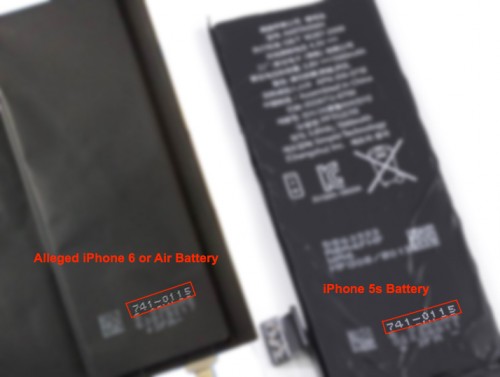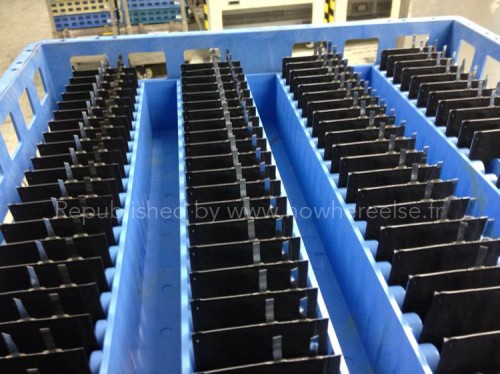 [via Clarified]

Leave a comment