AdMob statistics on iPhone/iPod firmwares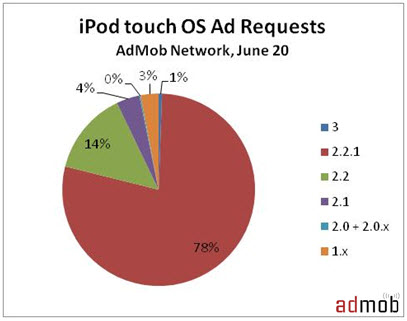 Admob has released new statistics showing the data about currently installed iPhone and iPod firmwares. Only 1% of the iPod Touch users has updated to firmware version 3.0! Probably the fact that the upgrade costs money discourages some users.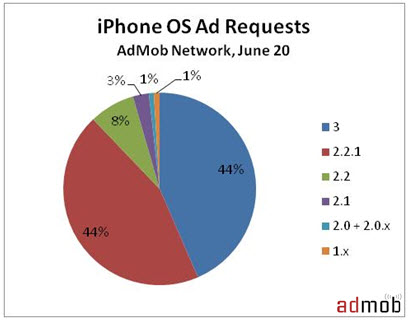 As for the iPhone the upgrade was performed by 44% of users. Of course these statistics may not be accurate as they are based on scripts present only in some AppStore applications.

Leave a comment