App Rentals Will Be Available On iTunes?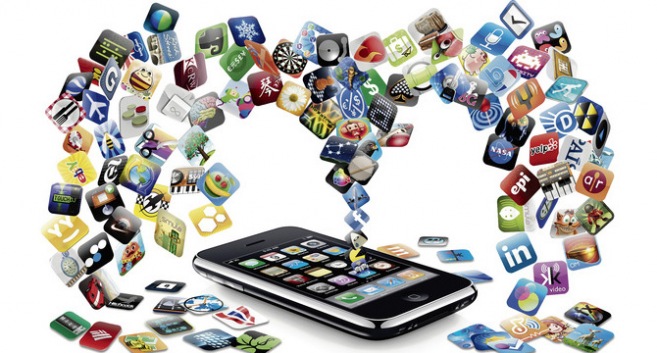 According to some facts surfaced a day before Apple's media event, apart from television shows and movies, you can also rent application for your iPod touch, iPad and iPhone on iTunes.
As The Tech Era reports, Sonny Dickson uncovered some code strings in iTunes 10.5 Beta 9 that indicate that such a change could be presented at tomorrow's event. These strings (showed below) clearly point to the ability of app rentals. Any rented applications will be automatically deleted from all your devices at the end of the rental period. One of the code strings reads:

"Apps are automatically removed from your iTunes library at the end of the rental period".
Implementing such a change to current App Store rules, the company will make a clear distinction between free and paid apps.
The possibility to rent applications should be welcomed by many consumers who avoid buying apps that costs more than $0.99. Such ability would allow them to use apps for a certain period of time and to pay just a fraction of its full price. Maybe, such change was triggered by a case in South Korea where Apple was forced to change its iTunes policy and permit users to get refund for their apps.

Leave a comment