Apple Admits There's 'A Bit of Homework to Be Done' to Make Apple Music Better

According to the latest report from The Guardian, Apple has recently admitted that its new streaming music service called Apple Music is not stable, contains a number of bugs and needs to be improved in future. As noted by the reporters, Apple realizes that there is 'a bit of homework to be done'. Many users from all over the world complain about the user interface of the service and various bugs crashing local music libraries.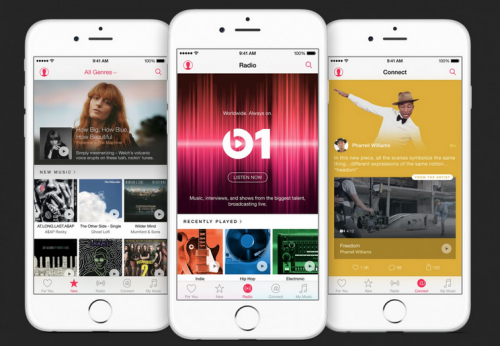 Here's what Oliver Schusser, Apple's executive responsible for the streaming music service, has recently told The Guardian:
There's a lot of work going into making the product better. Our focus is on editorial and playlists, and obviously we have teams all around the world working on that, but we're also adding features and cleaning up certain things. Apple Music Connect is growing big-time with more and more artists connecting to their fans, but we still have a bit of homework to be done for the rest of the year.
Apple Music was launched this summer alongside the release of iOS 8.4. Later this fall or in 2016, the streaming music service is expected to be launched on Android. There is a lot of work Apple has to finish before this big release for Android users.
Those who have encountered any Apple Music issues, can look for the solution on Apple Support Communities forum.

Leave a comment