Apple and Amazon end App Store dispute

According to Reuters, Apple has decided to end its lawsuit with Amazon about App Store name. Cupertino company did this on condition Amazon does not countersue.
U.S. District Judge Phyllis Hamilton in Oakland, California, on Tuesday ordered the case be dismissed at the companies' request.
Amazon was sued by Apple in March 2011. The Cupertino company wanted to prevent Amazon from using the "App Store" name, as customers could get confused by the double use of App Store name.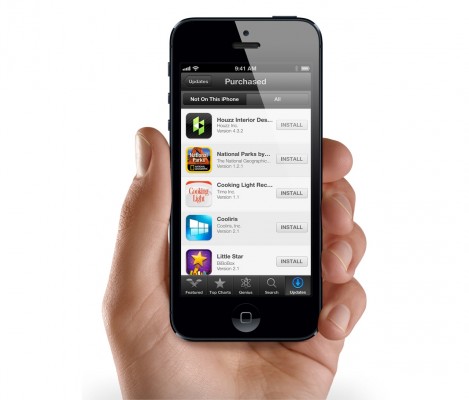 Leave a comment