Apple billboard is adjudged to be illegal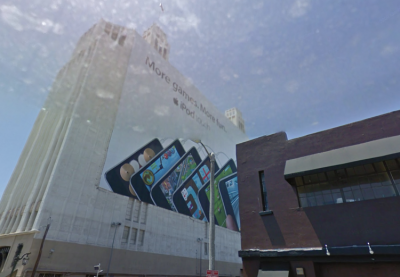 CBS Outdoor claimed last week it will remove 2 Apple billboards because of a cease-and-desist letter, that was sent from the city attorney's office earlier.
But that is not the end of the problems for this advertising company, as it may hold the responsibility for that amount of time the ads were displayed. At the moment there is no information about whether Apple will assist anyhow or no.
The issue is induced by the continuing crackdown against "supergraphics" in Los Angeles. For the last few months many illegal signs have been removed. One of the resonsible persons even spent three days in jail for posting forbidden advertisements.
Apple also had problems with their ads before. The giant iPod Touch advertisement at 1205 N. Highland Ave. broke and felt down on the ground last October. Another banner became related to a political controversy, and one dubious Apple billboard was removed without explanation in November.

Leave a comment