Apple Bought Indoor Location Firm WifiSLAM For $20 Mllion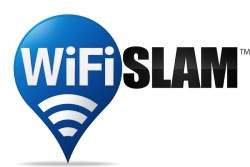 As The Wall Street Journal reports, Apple has acquired indoor location positioning company WifiSLAM for around $20 million. Apple has confirmed the acquisition deal, but declined to share any details on its plans for the company. The report said:
"The two-year-old startup has developed ways for mobile apps to detect a phone user's location in a building using Wi-Fi signals. It has been offering the technology to application developers for indoor mapping and new types of retail and social networking apps".
Apple has been strengthen its location expertise during the past several years by acquiring different companies, including small firms such as Poly9, C3 Technologies and Placebase.

Leave a comment