Apple Plans To Triple Its Reseller Network In India By 2015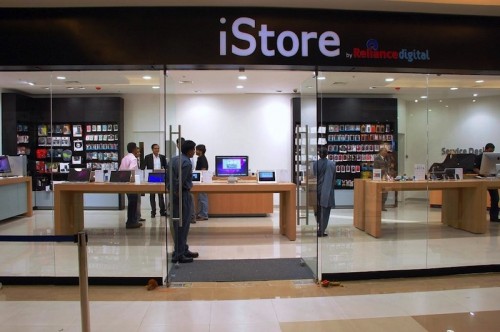 According to a report from The Economic Times, Apple plans to triple the size of its reseller network to 200 stores in India by 2015. Reportedly, Apple's vice-president (sales) for India, Europe, Middle-East and Africa Hugeues Asseman discussed some of these plans with key franchisee owners and trade partners during his visit to Mumbai last month. The report notes:
"These franchisees, who did not wish to be named, told ET that they have been asked to scale up operations in the country as the Cupertino-based company plans to grow aggressively in the country. In addition to increasing the number of Apple exclusive stores, called Apple Premium Resellers, that are owned and managed by 17 franchisees, the company also plans to expand its presence in multi-brand stores, they said".
The report also points out that Apple has still been unable to open its retail stores in India, as regulations requires that such single-brand retail stores to source 30 percent of their products from India.
But Apple has asked its franchisee owners to upgrade their Apple exclusive retail stores to its global standards, including lay-outs, fit-outs and designing. These stores will have a lot of glass decoration that Apple uses in its own stores in the US. Apple will reimburse the franchisee owners for the refitting and redesigning their stores over the year (more than $200.000 for each store).

Leave a comment