Apple Care Support Site Revamped With New Features

Apple Care Support Site is finally revamped with a 24/7 chat and some other improvements and enhancements. The website should have been updated on August 12th, but somehow this happened only now.
The site features simpler interface with larger icons to help people find what they're looking for easily. As I've mentioned above, the new support web page also gives users quick access to Apple Care agent 24/7 and this is probably the biggest improvement, since before the update you had to look through various FAQs to finally get the ability to talk with Apple representative.
According to the latest rumors, the revamped Apple Care Support Site is not yet available for all users but in a day or two it is expected to start working properly.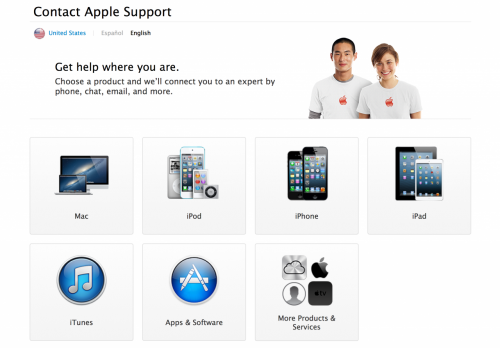 Leave a comment