Apple Confirms Acquisition of Firm Called Faceshift

Apple has officially confirmed the acquisition of the firm called Faceshift. The employees of this company develop technologies for real-time motion capture and have previously worked with different game studios and other companies interested in advanced capturing of facial expressions for either developing games or other projects.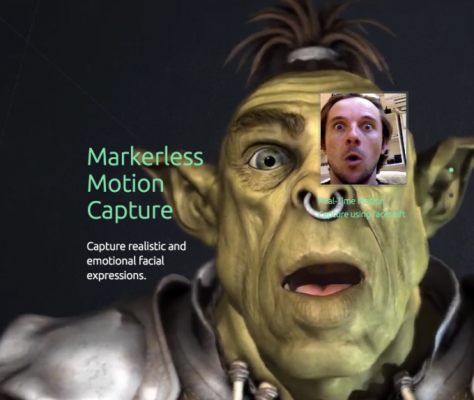 Apple purchased Faceshift back in August, however, the official confirmation was given to TechCrunch reporters only today. Even though the sum of the acquisition remains unknown, it is probably really huge. The reason for buying Faceshift remains unknown, but most likely Apple will utilize the technologies created by the company to improve existing products and services in the near future.
Apple's spokesperson has commented on the most-recent purchase with the usual short statement:
Apple buys smaller technology companies from time to time, and we generally do not discuss our purpose or plans.
The aforementioned company is not the first and definitely not the last one acquired by the Cupertino-based tech giant. As Apple is entering new markets and creating new product categories, the number of firms purchased in the sake of making both products and services better will grow.
[via TechCrunch]

Leave a comment