Apple Consortium Bought Nortel With Its Collection Of Patents For $4.5 Billion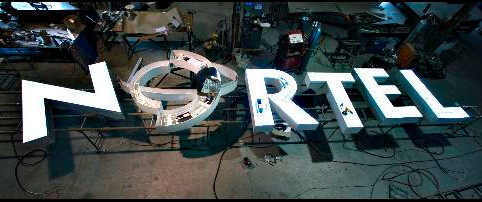 As Reuters writes, a consortium consisting of Apple Inc, Microsoft, EMC Corp, Ericsson, Sony, Research in Motion and BlackBerry placed a winning bid in the auction and bought Canadian telecommunications equipment maker Nortel with its collection of more than 6,000 patents.
Reportedly RIM's share was $770 million and Ericsson's share was $340 million. However, how much Apple paid was not immediately clear.
Having small patent collection, Google was particularly interested in buying this company that owns patents spanning wireless, data networking, wireless 4G, internet, optical, voice, service provider, semiconductors and other technologies. But in spite of high interest the Google's original bid of $900 million was much smaller than the consortium's bid of $4.5 billion. The unexpected union will divide the portfolio based on the corresponding shares of each company in the bid.
The sale must yet be approved in Canadian and U.S court at a joint hearing planned to be held on July of this year.
This auction sale drew a number of interest bidders because Nortel owns key patents related to evolution of 4G standard. Co-CEO in RIM called this Nortel's collection of patents a "national treasure."

Leave a comment