Apple Experimenting With 'New Way of Charging' for 2012 iPhone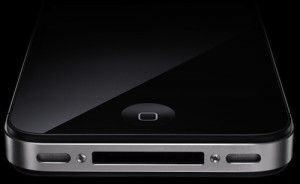 The Wall Street Journal has reported that Apple now is experimenting with new way of charging for the next-generation iPhone set for launch in 2012.
People briefed on Apple's plans said the company is planning a major iPhone revamp then, with one person saying the company has been experimenting with features such as a new way of charging the phone.
As usual it is unclear what charging mechanisms Apple is exploring, but some sources believe that the company could use induction charging or some other wireless system that does not require a cable. It seems that Apple is intending to make its next iPhone a cable-free device.
The Wall Street Journal has also reiterated rumours about a less expensive iPhone, co-called "iPhone nano",  with an edge-to-edge screen.
Apple has also been working on a less-expensive phone with new features such as an edge-to-edge screen, according to this person.

Leave a comment