Apple forecast to sell 102M iPads, 194M iPhones in 2013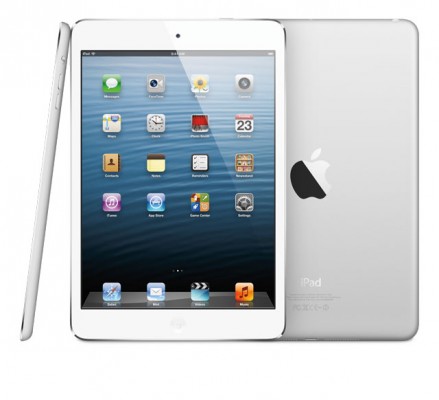 About 100 million iPads were sold in the first two and a half years. Apple is going to sell another 100 million, but already in 12-month period, thanks to the launch of the iPad mini. Michael Walkley of Canaccord Genuity predicted that Apple will sell 101.6 million iPads in 2013. Judging by this, Apple will own 58.4 percent of the total tablet market. The prediction became known after Apple revealed that iPad sales had exceeded 100 million.
From the point of view of Walkley, Amazon occupies a dominant position on the tablet market, planning to sell 10.7 million tablets in 2013, while Samsung plans to sell 8.4 million tablets. Besides the iPad, Walkley predicts 193.9 million iPhone sales in 2013. Together with 303.6 million projected sales of phones from Samsung, the two competitors are expected to control over 50% of the smartphone market.
Actually, according to Walkley, Apple and Samsung recieved 106 percent profit in the third quarter of 2012. He established this figure, considering the operating losses at companies such as Research in Motion, Nokia and Motorola in September.

Leave a comment