Apple had to acquire Lightning trademark from Motorcycle manufacturer Harley-Davidson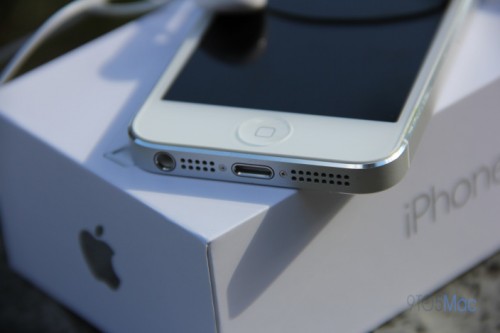 In order to put the new Lightning technology on the market, Apple had to purchase the trademark "Lightning" from the motorcycle manufacturer Harley-Davidson. Patently Apple reports that two Apple trademark applications published by EU Patent & Trademark Office show the transfer of the trademark officially occurred on Saturday.
The trademark "Lightning" is still protected under the original filing until 2013, and Harley-Davidson still has some rights to it, which likely allow the company to use term Lightning on some of its products, such as helmets and electrical parts.

Leave a comment