Apple Has Secret Team Working on VR Headset - Rumor

According to the latest rumors, Apple has a secret team working on a virtual reality headset. The team is reportedly engaged in research and development of virtual reality technologies and devices and accounts for hundreds of members, Financial Times reporters believe.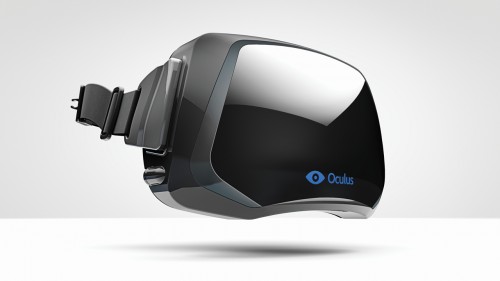 There are many things that point to Apple's interest in this field. The company has hired a number of former Microsoft and Lytro employees, apart from that, acquired several smaller firms, namely, Faceshift, Metaio and Emotient working on technologies for virtual reality devices. Apple has reportedly created several prototypes of the VR headset.
Most notably, Apple's AR/VR team is said to have built prototype virtual reality headsets that are similar to the Oculus Rift and the Hololens from Microsoft. Multiple prototypes of "possible headset configurations" have been created in recent months, with Apple's interest reportedly inspired by the Oculus Rift.
Over the past couple of years, Apple has filed a number of patents describing technologies and products that can be used in the development of the virtual reality headset. Looks like in the near future, Apple will enter a new market of VR devices.
[via MacRumors]

Leave a comment