Apple II DOS Source Code Available for Download

Those geeks who are interested in the history of the company from Cupertino and its first computers can now download Apple II DOS source code and take a look at it. The download link is available below.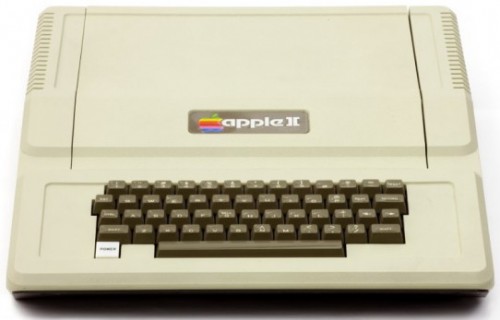 As noted by AppleInsider,
The Computer History Museum, with the help of DigiBarn Computer Museum, posted to its website on Tuesday the Apple II disk operating system for non-commercial use. Apple gave consent to the publication as the company still owns the code.

The Apple II was a fully-assembled personal computer with a number of advanced features like a built-in BASIC programming language, compatibility for an external monitor and various modes of input. However, the machine lacked a disk drive, meaning programs and data had to be stored and retrieved via cassette tape.
If to speak about me, I understand nothing in that strange set of letters and numbers. What I do understand is that without Apple II there would have been neither Macs, nor iPhones and iPads.

Leave a comment, read comments [2]