Apple Is Working To Offer Hollywood Movies Through The iCloud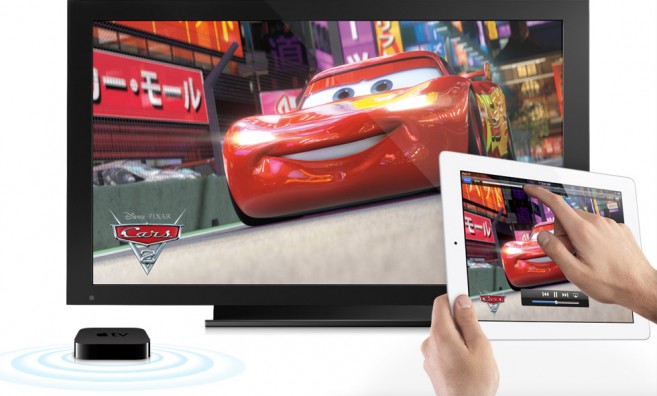 As both LATimes and Wall Street Journal report, citing sources familiar with the matter, that currently Apple is in talks with major movie studios for deals that would allow users, who purchased movies on iTunes Store, to stream them via iCloud on their Apple devices.
The studios, facing competition from Redbox and Netflix rentals and more cheaper video on demand, are eager to increase sales of their movies, as the digital downloads and sales of DVD bring more profits for them than rentals.
Using iCloud and its services, iTunes customers may freely redownload TV shows and music to any of their Apple devices.

Leave a comment