Apple's Looking for New Suppliers

AppleInsider reports that according to KGI analyst Ming-Chi Kuo Apple's currently looking for new suppliers. And there're three main candidates, namely Taiwan's Compal Communications, Wistron and Inventec Appliances. The first company once worked for Nokia, Sony and Lenovo; the second one is a BlackBerry supplier and as to the third firm - it is currently working on Apple's iPod.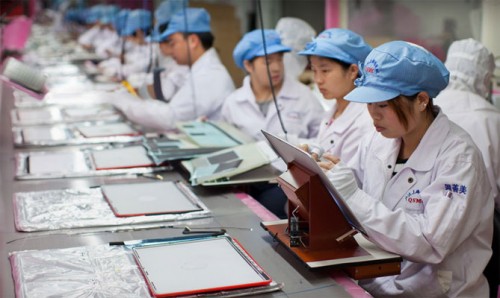 Cupertino corporation would certainly benefit from the shift described above. It would become more stable and independent, Kuo claims.
As to the today's Apple partners - Foxconn and Pegatron - well, they'd certainly lose a huge part of their contracts for the iPhone, iPad and iPod production and, as a result - their profit. However, Pegatron is still said to be Apple's major supplier when it comes to lower cost iPhone as it can cope with about 75% of overall production load.
Looks like we have bad news for Foxconn. It is going to lose its status of the biggest Cupertino company partner.

Leave a comment