iPad trade-in by BestBuy

This Friday and Saturday Best Buy is launching a trade-in program for iPads. You can get a 200$ or more gift card for bringing in your iPad 2 or 3. The gift cards can be used in offline or online stores.
Best Buy has already had experience with trade-in programs. It launched one for iPhones, and it was an instant success. However, Best Buy has not commented whether they will offer trade-ins in the future or not.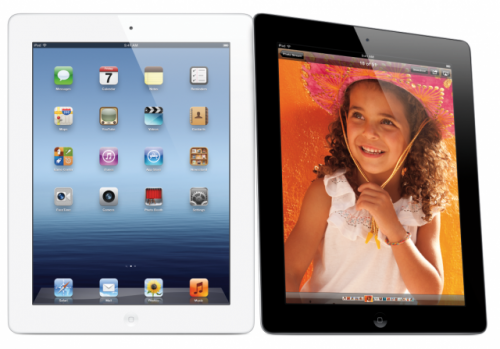 Leave a comment