Apple Lost 2 million iPad And iPhone Sales Because Of Samsung's Сopying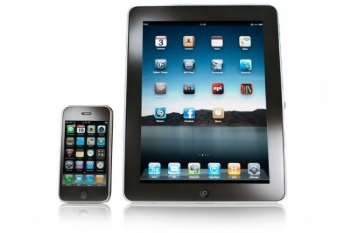 The Verge reports that today in the Samsung vs. Apple court trial Apple called a financial expert Terry Musica to the stand. While on the stand Terry Musica provided the jury a breakdown showing how much profits Apple lost due to Samsung's patent violation. According to his estimates, Apple lost 2 million iPad and iPhone sales, costing $488.8 million in total. The calculations are based on the products that Samsung is accused of copying, royalty fees that Samsung should have paid for accused products, and profits that Apple have lost.
Musica said that Samsung earned $2.241 billion in profit and $8.16 billion in revenue from the sale of the accused devices. Musica believes that Samsung should pay Apple from $2.5 to $2.75 billion in damages.
After Apple's finished up its case, Samsung put in a motion requesting to dismiss the case, but the Judge Lucy Koh denied all request except one. The Judge agreed with Samsung that three accused smartphones should be excluded from the trial as they were not offered for direct sale in the U.S. Late this afternoon Samsung began to make its own case.

Leave a comment