Apple Has Licensed Some Of Its iOS Design Patents To Microsoft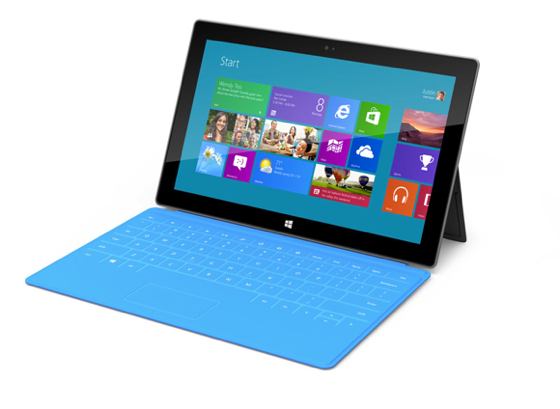 According to The Verge's report, today in Apple vs. Samsung trial Apple's director of Patent Licensing & Strategy Boris Teksler testified that Apple has licensed some of its design and technical patents to Microsoft, but the cross-licensing agreement includes "anti-cloning" provisions. Teksler stated:
"The Apple and Microsoft cross license does cover the design patents. However, we took special prohibitions from both parties so there is what I term an 'anti-cloning' provision... so we couldn't copy each other's products. There's a clear acknowledgement that there's no copying".
The same design patents are at issue in the ongoing Apple vs. Samsung court case, and Apple could be revealing this information to show that Samsung should have entered into licensing agreement as well.
In June, Microsoft unveiled its 'Surface' tablet to compete with Android tablets and the iPad. Although the tablet design bears some similarity to the iPad design, its user interface is clearly different from iOS, and the "anticloning" agreement may be satisfied by its markedly dissimilar operating system.

Leave a comment