Leaked Photos Of The Logic Board For The iPhone 5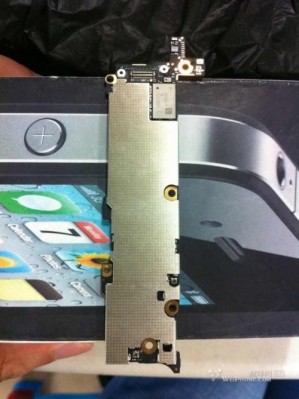 French website Nowhereelse points to new photos that were originally posted on Chinese forum Weiphone. Two photos seems to be the back and front panels of the next iPhone logic board, which holds the processor and a number of support chips for the smartphone. The board is different from logic boards found in both the iPhone 4 and iPhone 4S.
Nowhereelse said that the screw holes of this logic board lines up with holes on the previously leaked rear shell. Nowhereelse created animated GIF to demostrate how the screw holes line up.
In recent months we have seen many part leaks for the next iPhone, but this is not actually very surprising. Last year we saw a large number of leaked parts for the iPhone 4S, including its logic board designed to house an A5 processor. The new logic board is less revealing as most of its area is covered with the shielding. It's worth noting that last year the same poster published early photos of the logic board for iPhone 4S.

Leave a comment