Apple New iPad to Come in September

According to the latest rumors, we shall see another iPad – the fifth one – this very autumn. Apart from that, iPad mini may be upgraded as well, Apple suppliers claim.
As to the new features, the next generation of iPad 5 would get a high-resolution 9.7-inch Retina-display and a more powerful battery. At the same time, it is going to be a bit thinner and lighter, well, as usual.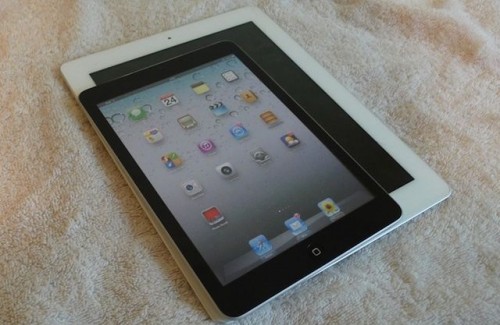 The second generation of the 7.9-inch iPad mini is also just around the corner, however, it is still under the question whether this tablet would be equipped with Retina-display or not. If so, then its release date would be shifted to the end of the fourth quarter of 2013.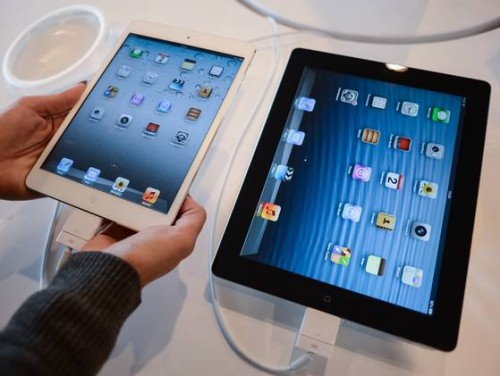 Sources from the supply chain also claim that Apple is now considering a slimmer bezel design for its devices, the one Samsung and HTC have adopted recently. What decision would be made? Nobody knows and I don't know either. All I want to do is to see the new device as soon as possible.

Leave a comment