Apple Notifies Some Apple TV Customers About Faulty Devices, Offers Replacement

Apple has recently begun contacting some Apple TV customers via email in order to inform them about a faulty part inside of their set-top boxes. The guys from Cupertino offer a free replacement for all the faulty units owners. Apple representatives contacting people don't specify what part is defective. Apart from that, the company hasn't announced the problem publicly, so looks like only a small batch of Apple TV units is equipped with a faulty part. If you have recently purchased a new Apple TV, check your mailbox for the letter from Apple.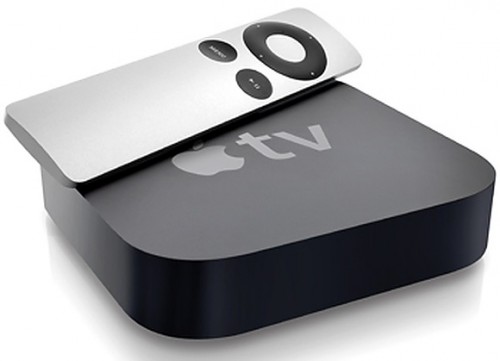 Some users haven't faced any problems with their Apple TVs, however, Apple still offers them new devices to prevent any inconveniences in future.
Apple yesterday began contacting some customers who recently purchased third-generation Apple TVs, informing them that their devices had shipped with an unspecified faulty part and offering an exchange for a brand-new unit shipped from the company.
If you have recently bought an Apple TV set-top box, but haven't yet received an email from Apple, this means your device is not faulty and thus not eligible for the aforementioned replacement program.
[via MacRumors]

Leave a comment