Apple reaches A$2.25M settlement with Australian regulator over 4G iPad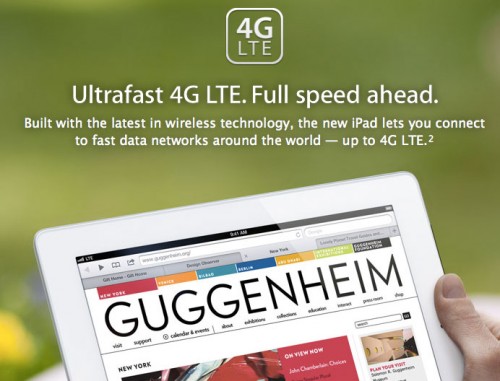 In March the Australian Competition and Consumer Commission (ACCC) accused Apple of falsely advertising its LTE-capable iPad in the country, filling its complaint against the company. Apple was advertising the device as 4G even though it was not compatible with LTE networks in Australia. Last month, Apple acquiesced to complaints and began rebranding its "iPad Wi-Fi + 4G" as the "iPad W-Fi + Cellular."
Now the Australian reports that Apple has agreed to pay the AU$2.25 million (US$2.23 million) penalty. Apple is also expected to pay A$300,000 toward the ACCC. Colin Golvan, representing the ACCC, described the penalty as "substantial" and hoped it would serve as a deterrent to the computer industry.
Despite the fact that Apple has agreed to the settlement amount, the settlement still needs to be signed by a judge, but Judge Mordy Bromberg expressed concerns that he didn't have enough information to ascertain whether the penalty is "appropriate."
"At the moment on the agreed facts you put before me, I have no idea whether a consumer who bought the iPad, thinking it could connect to 4G but then realising that it couldn't, has been impacted in any way," Bromberg said."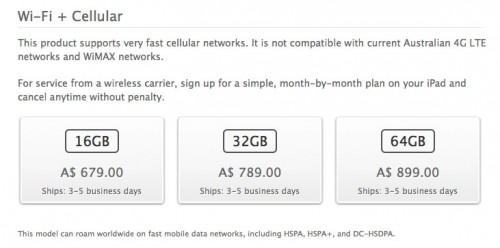 Leave a comment