Apple Reduced iPhone Orders Due to the Economic Worries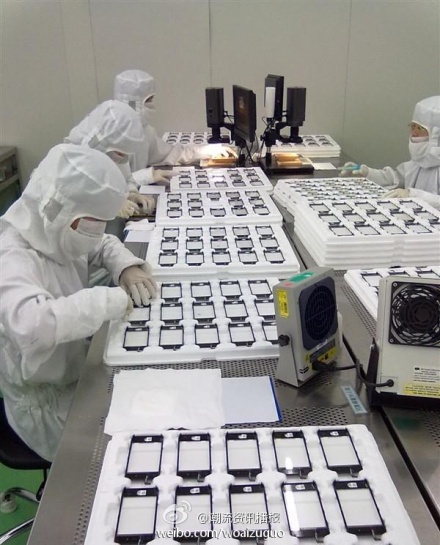 This week Digitimes made a report opposite to the last week statement. where it is said that Apple isgoing to decrease iPhone orders in the fourth quarter over the global economic conditions.
Here what Digitimes writes about it this time:
"While most smartphone vendors are likely to reach their shipment targets for the third quarter, they have begun to reduce orders for parts and components for the fourth quarter in preparation for a possible impact from changing economic conditions".

In the previous report it was clear that Apple increased iPhone orders for the Q3 and Q4 up to 56 million units. However, due to the new announcement that obviously becomes impossible.
As we reported earlier, the iPhone 5 release is planned in early October.

Leave a comment