Apple Reduces iPhone 4 Order In Anticipation Of Next-Generation iPhone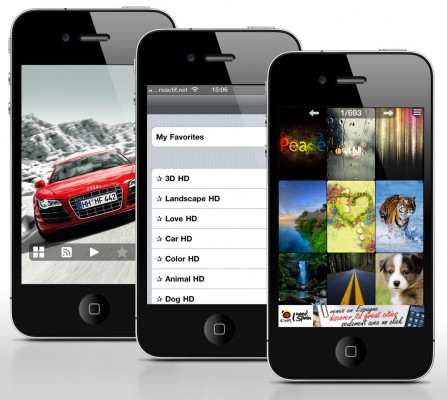 Apple has reduced the iPhone 4 order in expectation of fifth-gen device, confirming the rumors that suggest a new iPhone will release prior to the end of this year.
In spite of a usual peak season for such companies as Apple, in the third quarter Taiwan's suppliers of printed circuit board have reduced quotes on average by 10% for their order placed by the Apple company, according to industry sources' leaks to DigiTimes.
These PCB suppliers, which produce components for the iPhone and the iPad, have already been upset by the amount of orders they have accepted during the second quarter, industry sources said, while June orders don't at the moment give any signs of a rise. According to another report, demand for the iPad remains high, but the ageing four-gen iPhone is losing its popularity.
However, it's all can change in the third quarter, with anticipation that the "iPhone 4S" will raise shipments substantially from September and into 2012.

Leave a comment