Apple Releases Another OS X Mavericks 10.9.4 Beta to Developers

Apple has released OS X Mavericks 10.9.4 beta to developers. There're no new features. Today's beta-version contains only a number of bug fixes and stability improvements.
This OS X 10.9.4 beta has a build number 13E19. Focus areas remain the same. Apple asks developers to test Graphics Drivers, Audio Drivers, Bluetooth, Finder, App Store and Safari browser.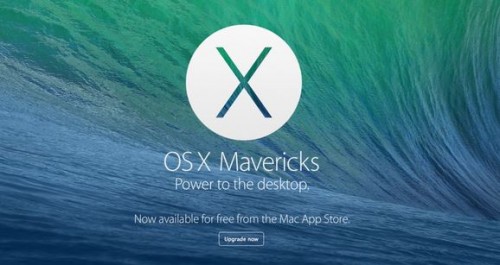 As to the previous OS X Mavericks 10.9.4 beta, it had a build number 13E16 and was seeded to developers last week. No new features were spotted.
Those who have a developer account, can download the latest OS X 10.9.4 beta from Apple's developer portal or via Software Update. Keep in mind that this is only a beta, so it is unstable and contains a number of bugs.

Leave a comment