Apple: Samsung Is Seeking To Charge 2.4% Of Chip Price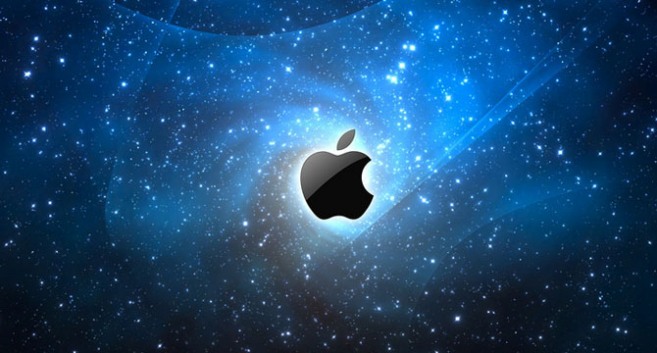 The first hearing over Samsung's claims that Apple's iOS devices violate the Samsung's wireless patents has already begun in The Hague.The Korean company requested to ban Apple's devices in The Netherlands.
According to information from editor of Webwerld Andreas Udo de Haes and Nu.nl report, Apple states that Samsung wants to receive 2.4 percent of chip price for each its patent. Even though the 2.4 percent charge is not requested from the retail prices, this sum could be very large considering the millions of Apple's devices sold by this time.
Of course, Apple is calling these charges "simply excessive". Patent expert and analyst Florian Mueller said on Twitter:
"There are hundreds of patents in a standard like 3G, sometimes thousands. Imagine if every patent costs 2.4% of chip price".
The main argument of Apple's lawyers is that Samsung's patents and technology are already incorporated in Intel's chips. Samsung doesn't agree and states that Apple has more than ten suppliers of components and it obscured them in order to make harder determination of Samsung's patent infringement.
Also Apple state that Samsung 3G technologies patents should be subject to fair, reasonable and non-discriminatory (FRAND) licensing conditions. In turn, Samsung argue the company has never confined any party from licensing its key patents on FRAND terms.

Leave a comment